Portsmouth Naval Shipyard Utility Replacement Hazardous Building Materials Assessment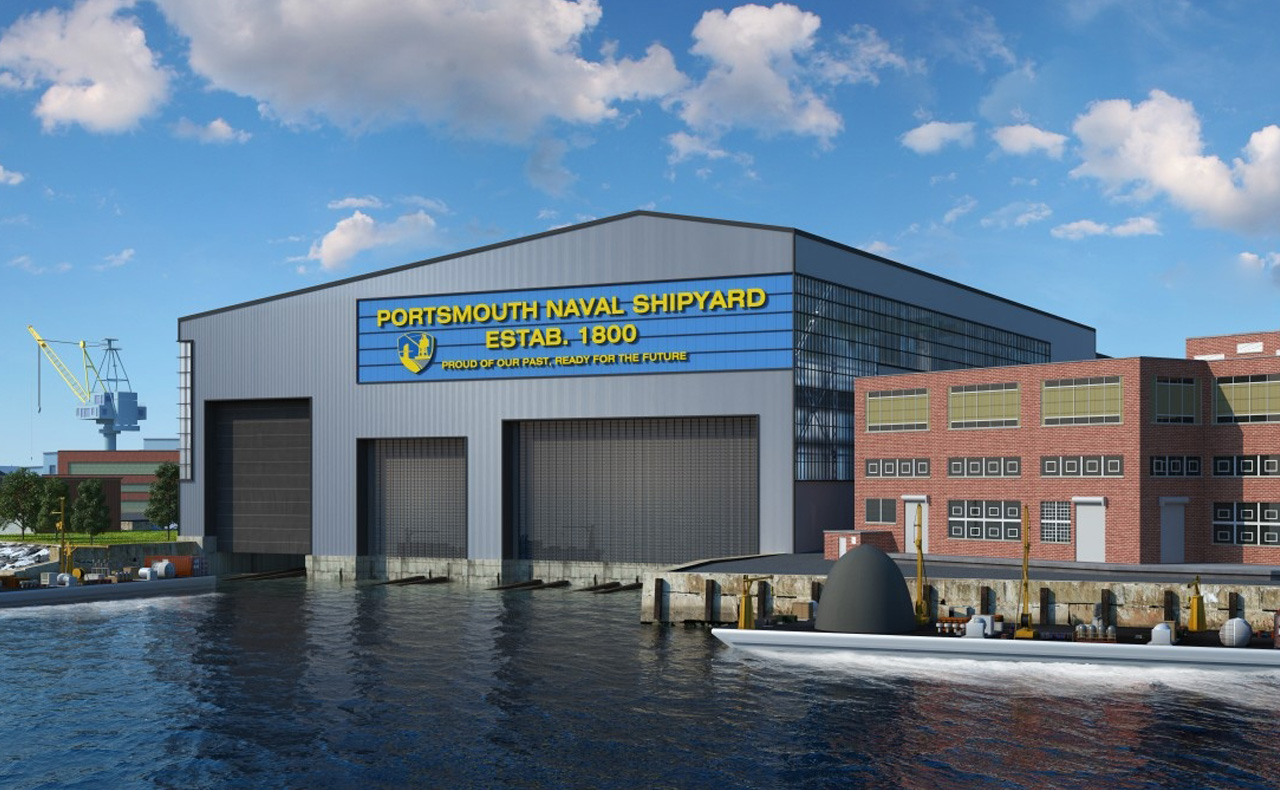 Overview
Dry Docks 2 and 3 at Portsmouth Naval Shipyard are aged and are planned for a $35 million upgrade. This upgrade required replacement of 340 linear feet of water distribution system lines and the unbundling of steam and water lines in utility trenches in Waterfront Production, Virginia Class, and Dry Dock 3 Service Areas as well as new water services to Berth 14. Credere was hired by JV Casco Bay Engineering-CLD Consulting Engineers to conduct hazardous building materials survey within the existing subsurface utility trenches to support their design and bidding packages. This included assessment for asbestos containing materials (ACM), polychlorinated biphenyl (PCB)-containing materials, lead containing paint, and sediment/debris waste characterization. 
Challenge
The utility trenches contained active pressurized steam lines. This combined with the fact that the utility lines are past their useful life and in deteriorated condition created health and safety challenges in regards to confined space entry and safe sample collection of insulation on the pressurized steam lines.
Solution
Credere utilized extension tools, cutters, and grabbers to collect the required samples at the surface.  This eliminated the need to enter the confined space and significantly reduced the risk associated with collecting insulation samples on active pressurized steam lines.
Results
This approach significantly reduced health and safety concerns associated with the project and by not requiring confined space entry and reduced overall assessment costs by 50%.