Federal Government / Department of Defense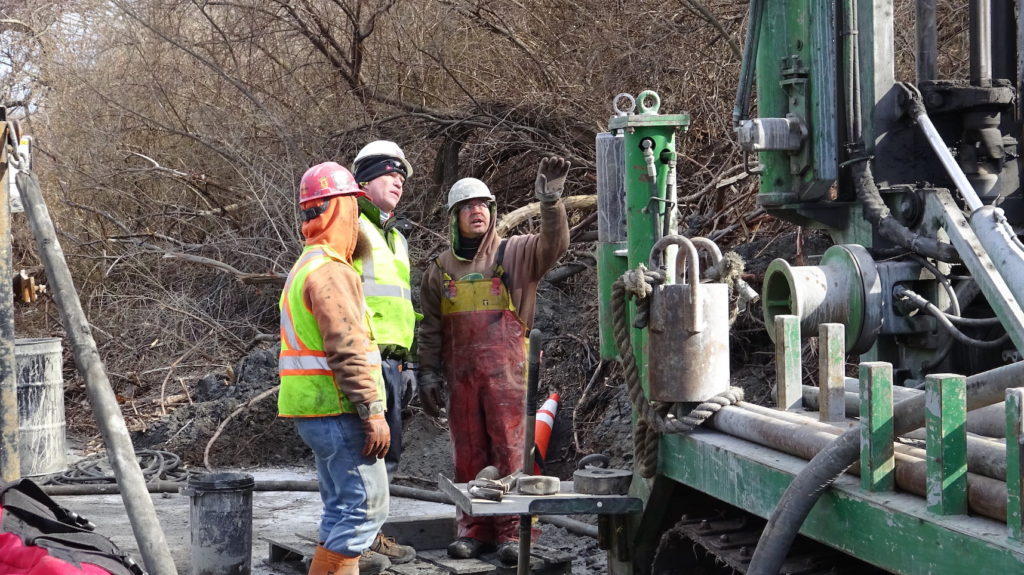 Credere supports the federal government and Department of Defense (DoD) by helping to resolve complex environmental issues at federal government, active DoD installation, Formerly Utilized Defense Sites (FUDS), Superfund, and EPA-funded Brownfields properties being investigated or remediated under the Comprehensive Environmental Response, Compensation, and Liability Act (CERCLA), Resource Conservation and Recovery Act (RCRA), and Toxics Substances Control Act (TSCA).  Clients have included the U.S. Army Corps of Engineers (USACE), Naval Facilities Engineering Command (NAVFAC), U.S. Coast Guard, National Park Service (NPS), U.S. Department of Transportation (DOT), and General Services Administration (GSA).
Services include: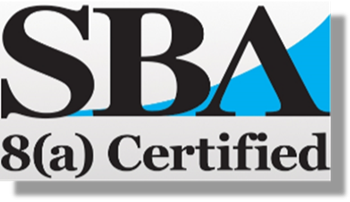 SBA 8a: Contracting officers can use sole-source contracts to help the federal government meet its small business contracting goals.  Credere is an SBA certified 8(a) Small Disadvantaged Business (SDB).  Through the SBA 8(a) program, the federal government can provide sole source contracts to Credere up to a ceiling of $4 million for goods and services.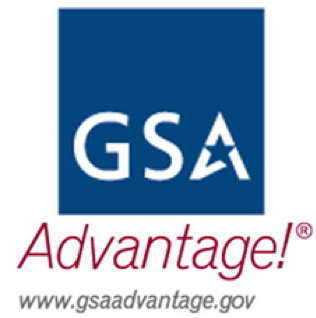 GSA Schedule:   Credere maintains a professional services schedule with GSA (Contract # 47QRAA18D005L effective through February 24, 2023), which is an indefinite delivery/indefinite quantity (IDIQ) multiple award schedule providing direct access to fixed-price or labor-hour professional environmental services including 899 1 – Environmental Consulting Services and 899 8 – Remediation and Reclamation Services.  
On-line access to contract ordering information, terms and conditions, up-to-date pricing and the option to create an electronic delivery order are available through GSA Advantage! ®, a menu-driven database system. The internet address GSA Advantage! ® is http://www.GSAAdvantage.gov