SECTORS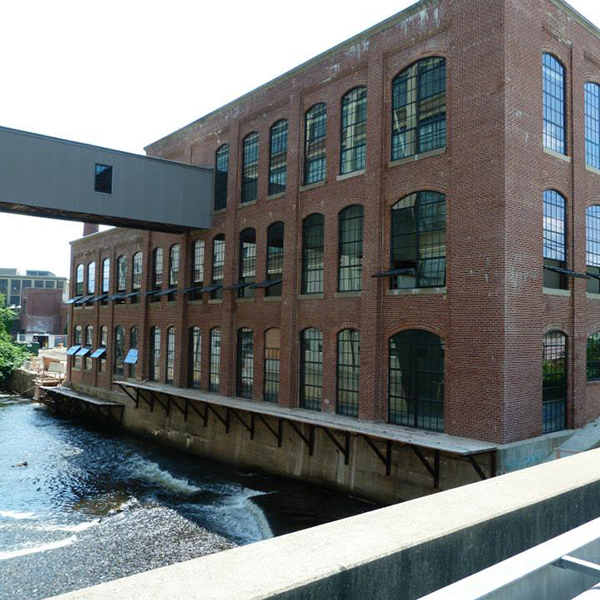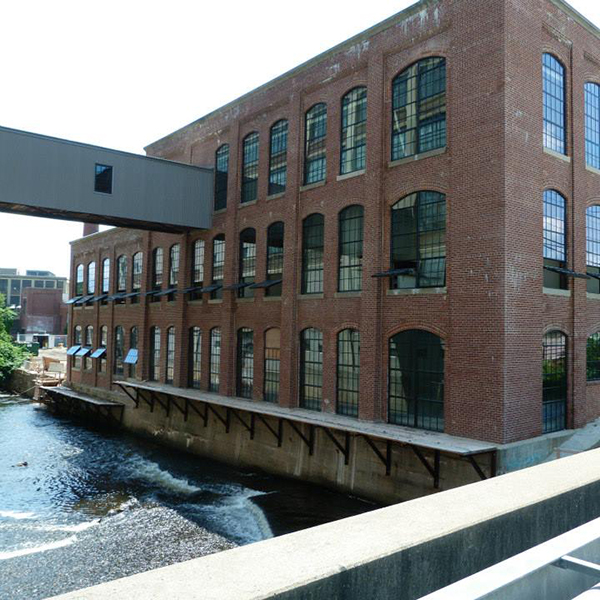 Credere is a nationally certified woman-owned business enterprise (WBE), a Small Business Administration (SBA) certified 8(a) small business, a DOT certified disadvantaged business enterprise (DBE) in Maine, New Hampshire, and Massachusetts, and a Self-Certified economically disadvantaged woman-owned small business/woman-owned small business (EDWOSB/WOSB).  Credere is an environmental consulting and engineering firm with a mission to positively affect the communities in which we live and work using smart growth principles.  We have extensive experience in the completion of long-term and sustainable redevelopment projects and have established a proven track record for:
Reliably executing high quality work in accordance with contract performance standards;
Performing our work in remote areas, extreme weather conditions, and in high-risk environments;
Strict adherence to safety and quality control procedures; and,
Consistently meeting budgets and schedules.
We prioritize being a socially responsible company and are committed to finding meaningful ways to help and support our local communities.  Credere routinely operates in the following client sectors: