Maine General Thayer Unit Hazardous Building Materials Assessment and Abatement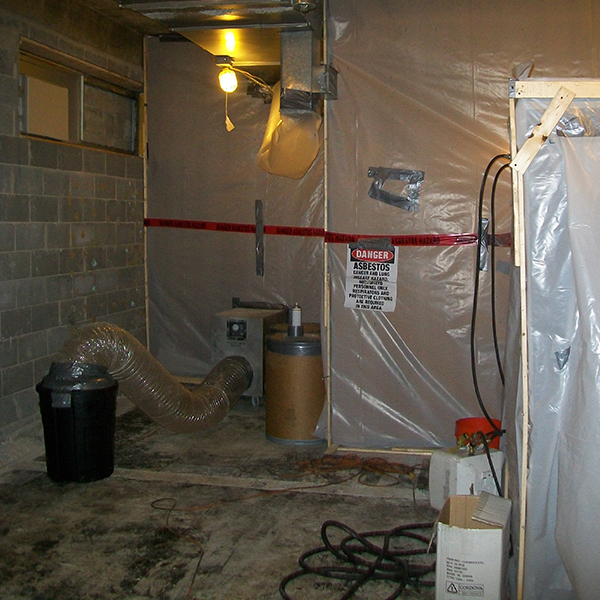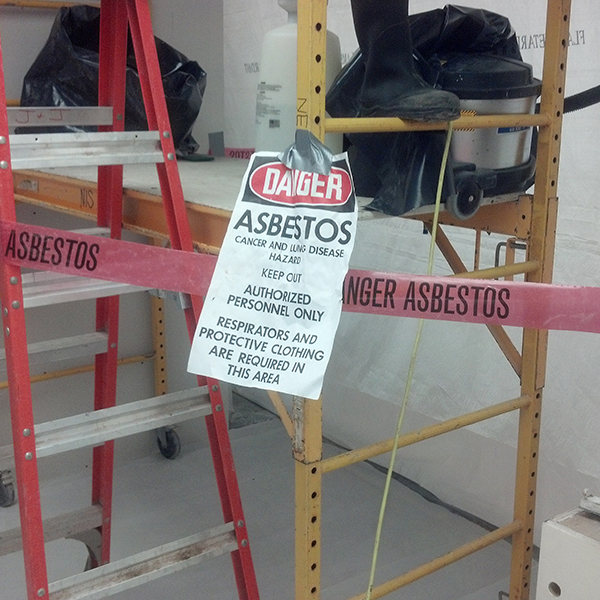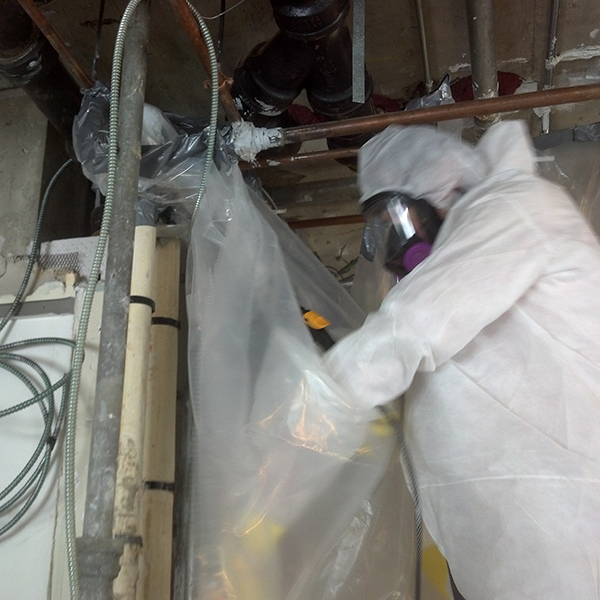 Overview
Maine General Thayer Unit is a 250,000 square foot medical center that initially opened in 1931 and was expanded in 1964.  MaineGeneral initiated a $16 million renovation to create the Thayer Center for Health in order to consolidate primary and specialty practices and other services into one facility and create the largest, most comprehensive outpatient facility in Maine.
Challenge
Asbestos and other hazardous building materials was a significant concern and financial liability impacting the redevelopment.  It also presented significant safety concerns to staff and patients since the hospital was to remain operational during the assessment and phased renovations of the project. 
Solution
Credere designed and constructed a small portable containment unit that was utilized to collect asbestos and lead samples in accordance with Maine DEP and federal regulations, while the hospital continued to operate and function.  Quantities of asbestos were then able to be estimated, phasing of abatement was integrated into the overall renovation construction schedule, and an abatement contract was negotiated with a local abatement contractor. 
Results
Credere managed and oversaw the contracted abatement work, addressed additional hidden asbestos uncovered during the 8-month execution, and was able to finish approximately $5,000 under the contract budget of $478,000 with no change order requests.