ENVIRONMENTAL INVESTIGATIONS AND REMEDIATION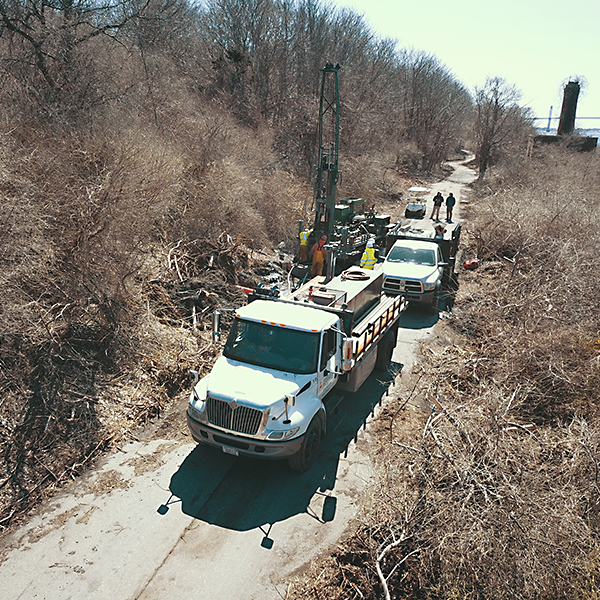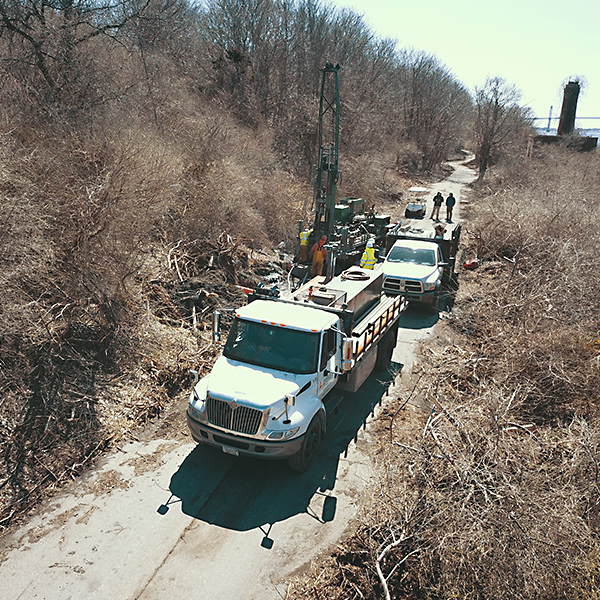 Credere provides a wide range of environmental related services at private, federal government, Department of Defense (DoD), Formerly Utilized Defense Sites (FUDS), Superfund, and EPA-funded Brownfields properties.  The objective of conducting an environmental investigation is to understand and mitigate environmental risk at a property that may be impacting current and potential future human or environmental receptors.  Key services conducted as part of environmental investigations, remediation, and management include the following:
ASTM/AIA Compliant Phase I Environmental Site Assessments (ESAs)

CERCLA/RCRA Remedial Investigations

and/or ASTM Phase II ESA

Construction and Demolition Management

& Oversight

Environmental Compliance Audits under CERCLA, RCRA, TSCA, regulated storage tanks

Environmental Sampling (surficial soil, soil at depth, groundwater, surface water, pore water, sediment)

Hazardous Building Material Survey (asbestos, lead, PCBs, radon, mold)

Long-term Environmental Monitoring

for groundwater, air or surface water

Vapor Intrusion Assessments and Mitigation

Remedial Action Engineering, Planning & Implementation

Remedial System Operation & Maintenance (O&M)

Remediation Oversight, Documentation & Site Closure

Spill Prevention Control & Countermeasure Plans (SPCC)

Stormwater Pollution Prevention Plans (SWPPP)

Tank Removal, Replacement, and Investigations

TSCA-Regulated PCB Remediation

Universal, Regulated, and Hazardous Waste Surveys

Credere maintains a strict focus on achieving data quality objectives (DQOs) with a goal of ensuring that our projects collect measurements that are representative of actual Site conditions; and data resulting from field, sampling and analytical activities be comparable, reproducible, and generated in a scientifically valid way and legally defensible manner so that judgements can be made against applicable regulatory criteria/cleanup goals with limited uncertainty.