Technical Services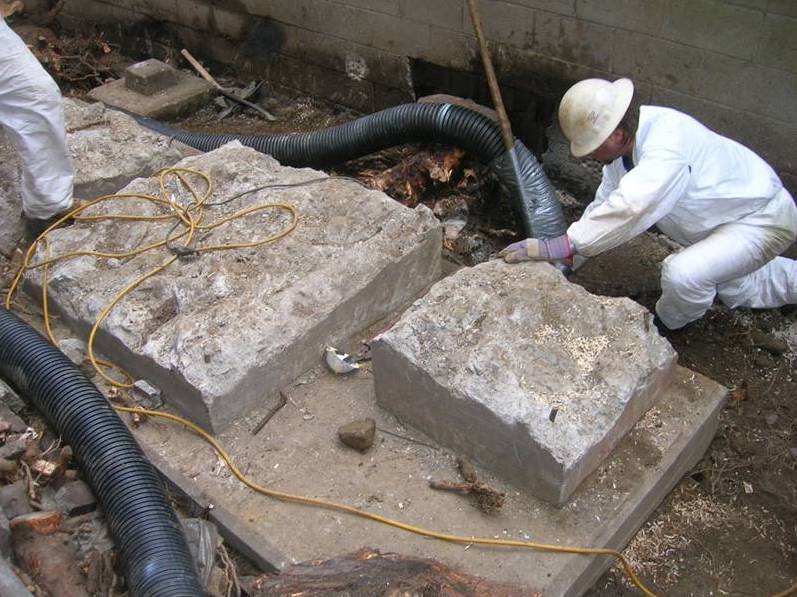 Credere solves our client's project challenges related to environmental engineering, geology, and geotechnical engineering.  We specialize in assessing and managing the various environmental and geotechnical challenges that complicate remediation, construction, and redevelopment projects. 
Our work helps to resolve complex environmental issues at private, federal government, Department of Defense (DoD), Formerly Utilized Defense Sites (FUDS), Superfund, and EPA-funded Brownfields properties being investigated or remediated under the Comprehensive Environmental Response, Compensation, and Liability Act (CERCLA), Resource Conservation and Recovery Act (RCRA), and Toxics Substances Control Act (TSCA). 
Through our over 10 years of being in business, Credere has established a proven track record for:
Reliably executing high quality work in accordance with contract performance standards

;

Performing our work in remote areas, extreme weather conditions, and in high risk environments

;

Strict adherence to safety and quality control procedures

; and,

Consistently meeting budgets and schedules

.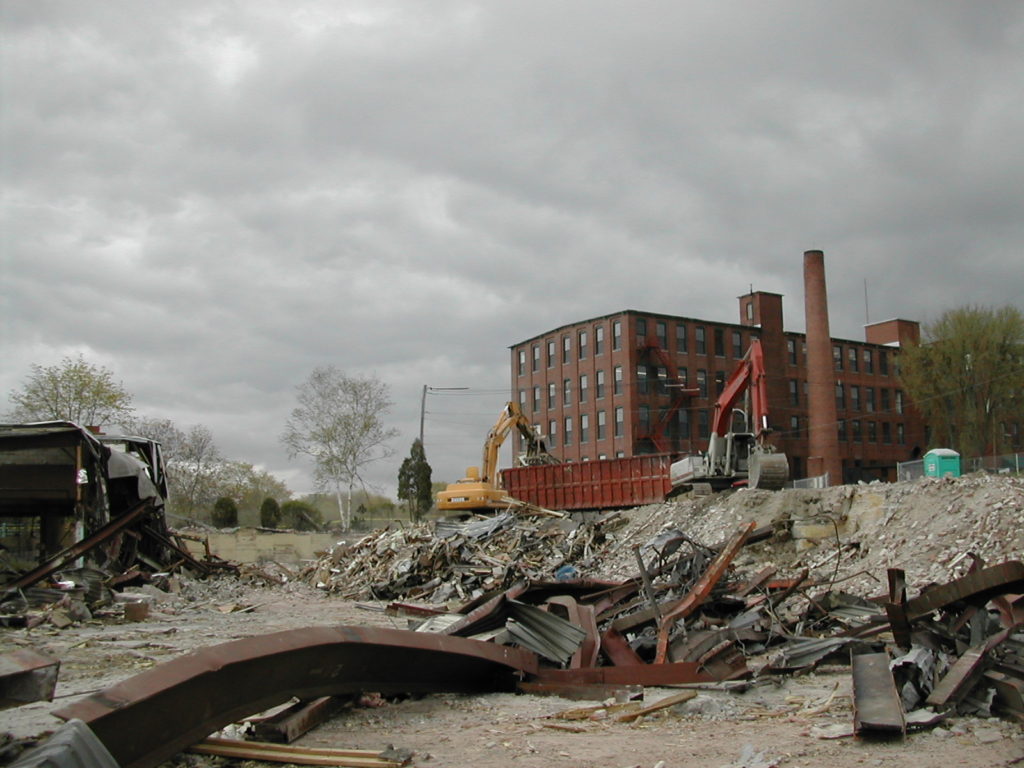 Credere conducts business under the following NAICS Codes:
238910

–

Site Preparation Contractors,
541330

–

Engineering Services,
541350

–

Building Inspection Services,
541620

–

Environmental Consulting Services,
541690

–

Other Scientific and Technical Consulting Services,

541715

– Research and Development in the Physical, Engineering, and Life Sciences

541990

–

All Other Professional, Scientific, and Technical Services,

and
562910

–

Remediation Services.
Credere maintains professional liability Insurance coverage up to $3 million and bonding capacity of $1 million.
Credere provides the following general technical and professional services: